Si quieres leer el artículo en español haz click aquí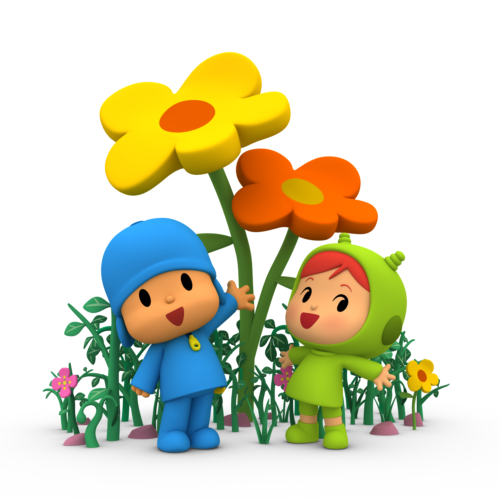 The biggest children's fare in Madrid, Juvenalia, took place from the 6th to the 10th of December in which Pocoyo and his new friend Nina participated with their own stand for the first time in order to cultivate their Christmas wishes with their big, young fans.
A workshop titled "Plant your Christmas wishes with Pocoyo and Nina" was conducted at the stand, which had a Christmas-themed decoration from Nina's world. During the workshop, every child who participated could write their Christmas wishes on seed paper and then plant it in a small pot made from recycled cardboard. The children took home the pots to see how their wishes become a beautiful plant.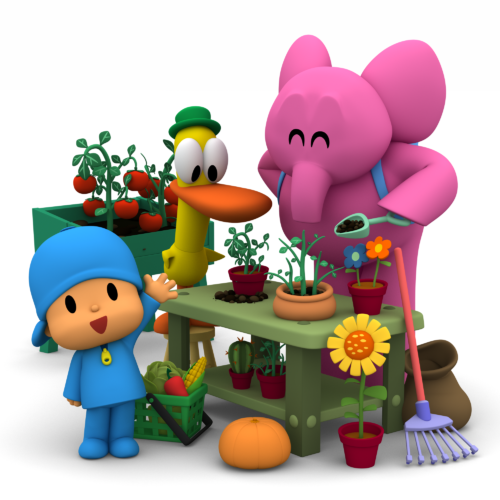 The children also had the opportunity to meet Pocoyo and Nina in person, take pictures with them and have a great time with the characters.
Furthermore, the kids also had the chance to win a number of Pocoyo and Nina products in various prize drawings that took place: a soft plush Pocoyo abracitos toy and a soft plush Nina toy, from Bandai; Nina's first library and Nina's piano, from Planeta; a set of 0 to 3 months old baby clothes, from Ditexmed; a Pocoyo figure and an Elly figure, from Comansi; and a dental hygiene Pocoyo kit for children, from PHB.
Furthermore, everyone who stopped by Pocoyo and Nina's stand received a gift: a DVD of Pocoyo and his friends, from Big Picture.