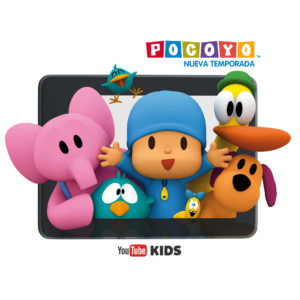 The new season is here! The first episode will air tomorrow Friday 25th of November at 20:00 exclusively on YouTube Kids and YouTube.
This new season is made up of 26 episodes and it will be available in English, Spanish, Brazilian Portuguese and standard Spanish.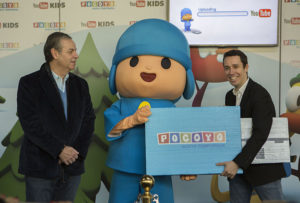 Pocoyo, Elly, Pato and the rest of the group will continue living their amazing adventures together while they learn through laughter. The new series is full of surprises. A new mysterious character will join Pocoyo and his friends!
Zinkia has been working for 14 months to produce the new season with more than 50 professionals, including five American scriptwriters specialized in Children's content.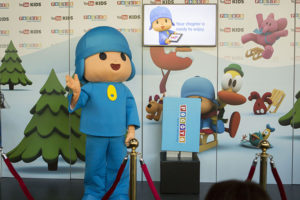 The new episodes maintain the characteristic and unique visual language the series is known for. Pocoyo remains loyal to his values of respect, tolerance and friendship.
The episodes reveal a wide variety of stories aimed at kids from 0 to 6, following Zinkia's plan to increase the core target.