Si quieres leer el artículo en español haz click aquí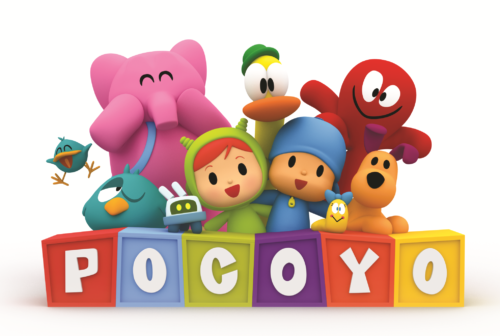 The most recent season of Pocoyo, which was released on November 25th, 2016 and has been exclusively broadcast on YouTube, has had a resounding success.
In its first 15 episodes and two specials (the season consists of 26 episodes), the views have surpassed the expectations of both Zinkia and YouTube. The most viewed video of the new season (click to see it) has already reached more than 10 million views in just 5 months.
Pocoyo Season 4 that is available in English, Brazilian Portuguese, Spanish and Castillian Spanish, has achieved more than 200 million views worldwide and more than 900 million minutes have been visualized.
Zinkia has been working for the past 14 months in order to produce the new season with more than 50 professionals, including five American scriptwriters specialized in Children's content.
The new episodes maintain the characteristic and unique visual language the series is known for. Pocoyo remains loyal to his values of respect, tolerance and friendship.
The episodes reveal a wide variety of stories aimed at kids from 0 to 6, following Zinkia's plan to increase the core target.