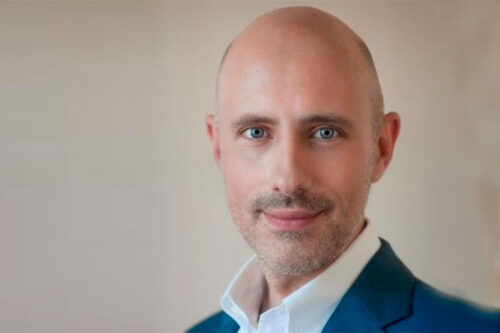 Zinkia continues to grow in numbers, but also in talent. Today we welcome our latest great signing: Eduardo Garagorri as Commercial and Business Developm ent Director.  Eduardo comes to this house to lead the company's strategic plan, and to promote its commercial and positioning policy. In addition, he will be responsible for searching for opportunities to develop the licensing area and distribution and marketing agreements for the entertainment brands owned by the production company.
 Doctor in Chemical Engineering from the Faculty of Chemical Sciences of the Complutense University of Madrid and an MBA from the Instituto de Empresa, he has extensive experience in the children's entertainment industry, garnered from over 11 years as the head of the Product, Marketing and Sales strategy of the Spanish Toy Co., Famosa. He has also developed professionally in the consulting field at Boston Consulting Group; and within the technology sector, in Seven Eighths.
The incorporation of Eduardo Garagorri responds to the objective of Zinkia's expansion plan, both nationally and internationally. At Zinkia we couldn't be more pleased that Eduardo Garagorri has become part of the Zinkia family. Welcome!.