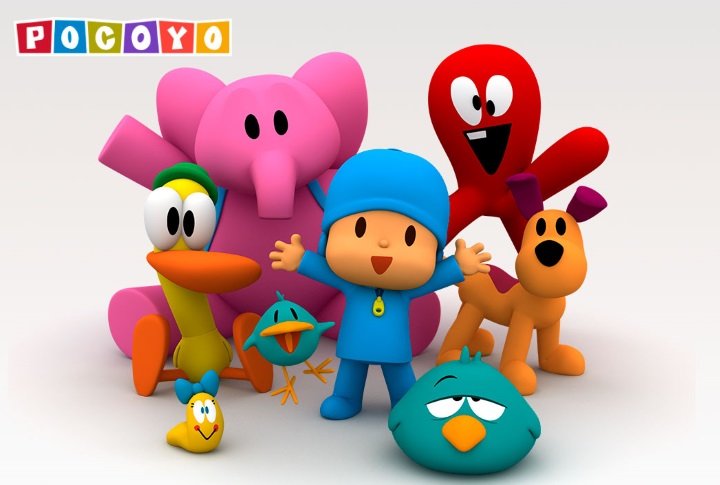 Pocoyo
Pocoyo is a fun, didactic family content. It is about the adventures of a curious boy, Pocoyo, and his inseparable friends, Elly, Pato, Loula and Sleepy Bird. It is a world of expressions, colors, shapes and music with powerful visual language. All dealing with basic human values such as tolerance, respect, curiosity, openness, interest and love.
Format
7 minutes episodes
Temporadas
4 (208 episodios)
Premios
35 premios internacionales
VOD
30 plataformas digitales
---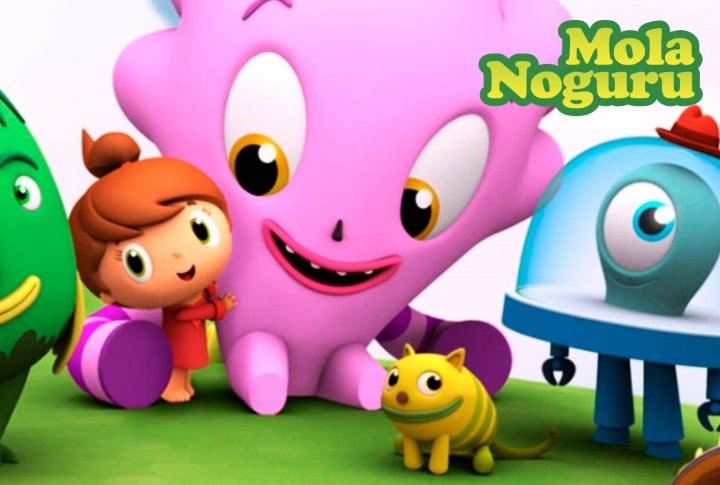 Mola Noguru
Mola Noguru is a new series aimed at 3-5 year-old boys and girls and transmits fundamental values in a fresh and fun manner, encouraging them to think based on what they see, without indoctrination and, above all, emphasizing how magical and unique it is to be a child.
Format
11 minutes epicodes and 2 minutes interstitials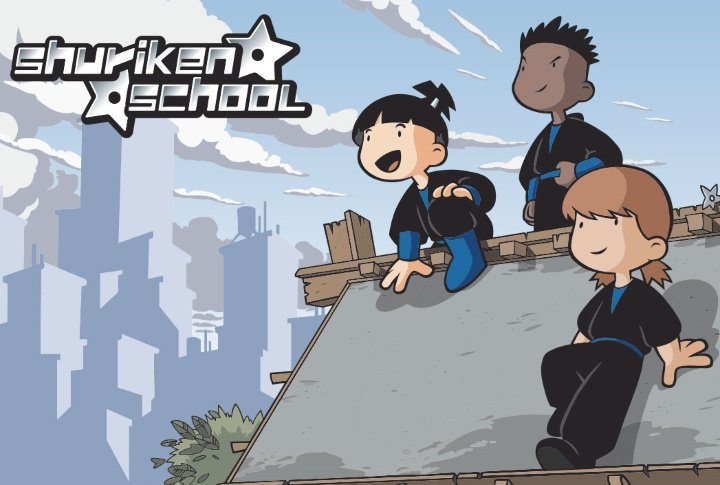 Shuriken School
An action comedy abt fiendship, learning and self-improvement. The Shuriken School story follows the extraordinary adventures of a 10-yeas-old boy Eizan Kaburagi and his friends during their first year at a ninja school. They invent the craziest weapons, using highly original componentes. They learn to pass thrgh walls, disappear in clds of smoke and fly over rooftops. The methods at this school are not particularity orthdox, and anything can happend, as absurd as it might seem.
Format
26 minutes epidodes