Si quieres leer este artículo en español haz click aquí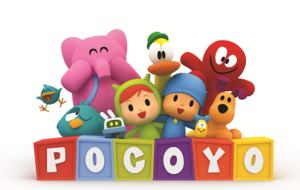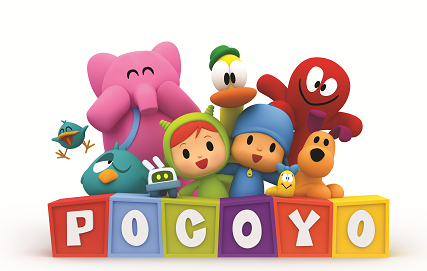 Last June 13th, Zinkia approved at its Extraordinary General Shareholders' meeting, with 97% of the votes in favor, an increase in the company's capital stock through monetary contributions and share premiums the amount of 4.053,674 euros.
These funds will be largely designated to the investment in new Pocoyo content, among them being a new season of the series that will begin production before the end of 2017.
These additional financial resources will also be used to implement a renewed strategic growth plan for the next five years, in addition to honoring future financial commitments.
The strategic plan includes various elements aimed at further encouraging the development of Licensing & Merchandising, which has developed 15.000 product references to date. Moreover, the company aims to diversify the possibilities of the content catalogue, proposes new development, production and exploitation of the other company brands, which will expand Zinkia's core target.
The strategy will be focused primarily on the United States, Canada, United Kingdom, France, Mexico, Spain, Brazil, Italy, Germany, Australia, China and Japan.  In total 12 countries that have a combined potential audience of 2.548 million people and represent 90% of the global licensing sector.
Zinkia's mission is to increase the visibility of the Pocoyo brand in the main entertainment markets, and, in this way, increase revenues from consumer products and other commercial initiatives