Si quieres leer este artículo en español haz click aquí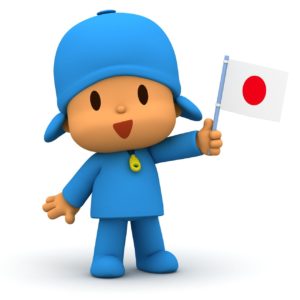 Looking to expand the presence of its popular Pocoyo brand in the Japanese market, Zinkia has closed a master agent deal with Japanese media and marketing company Aqui Media, founded by the spaniard Jesús Perezagua.
As a result of the deal, Japanese audiences will gain access to Pocoyo's first three seasons through platforms managed by Aqui Media, including linear TV and streaming subscription video-on-demand (SVOD) app for mobile devices.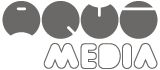 The alliance also includes the exclusive management of licensing rights across a wide variety of categories such as toys, publishing and apparel. Aqui Media will also be responsible for carrying out local promotions, meet- and- greets, advertising and live show events of Pocoyo.
The deal is part of Zinkia's strategy to achieve a global repositioning of Pocoyo which includes activity in 12 key territories, including Japan.
Jesus Perezagua, Aqui Media's founder and CEO, remarked: "The collaboration with Zinkia to introduce and develop Pocoyo as a brand in the Japanese market is one of Aqui Media's primary objectives. Pocoyo's high production values added to its educational and entertaining profile fits perfectly with Aqui Media's media proposal, as it does with our company mission to offer the Japanese preschool audience the best selection of international content available.
It is our aim to provide our public with activities that will enable them to discover and enjoy music, dance and arts, allowing them to thrive as global individuals and to grow up in an environment of tolerance."