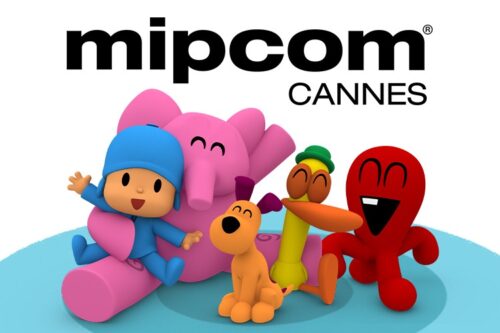 While fully immersed in the celebration of Pocoyo's 20th anniversary, Zinkia continues to work on new content and has its sights set on the start and production of its fifth season. The new episodes will see the light in 2023 and will include significant changes and new characters like "Pocoyina," Pocoyo's sister. This is part of the news announced by the company at the latest edition of MIPJunior, the event kicking off MIPCOM dedicated to children's content, to be held in Cannes on the 15th and 16th of June.
It was precisely at this event that Pocoyo was unveiled for the first time, 20 years ago. Since then, the series has experienced an unstoppable expansion through free-access television, cable TV, VoD platforms and OTT in the USA. A growth that has been fuelled by important partnerships with HBO Max, Cartoon Network, Disney+ and Netflix, among many others.
In addition, Pocoyo is one of the key references in children's content on YouTube, where it has over 37 million subscribers and its videos have been viewed more than 6.5 billion times in the past year.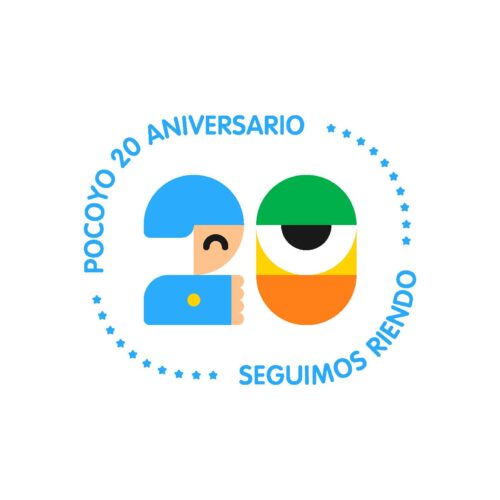 New properties in the catalogue
Zinkia is also progressing in the development of other properties making up its portfolio. This is the case of "Yanco, Dina y los Dinosaurios", the studio's new property and its first original project in the last 15 years. Aimed at audiences aged between 6 and 8, it will include an animation series for TV and platforms, as well as specific content for YouTube and mobile devices. Other titles are "Bumpy: the Bear," a traditional animation series which is expected to have 52 episodes lasting 7 minutes, and the productions "Ghost Bros" and "Bugsted."
In the words of the studio's General Manager, Víctor M. López, "Zinkia is tackling a total overhaul, with an ambitious content production plan for Pocoyo and a redefinition of the brand's commercial operations. In addition, we are currently immersed in the development of three new projects that will see the light over the coming years."