Si quieres leer este artículo en español haz click aquí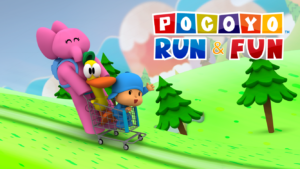 Two months since the Pocoyo Run&Fun launch, the app developed by Zinkia has been highlighted worldwide on Google Play, the official app store for the Android operating system, operated and developed by Google.
With more than 500.000 downloads  and a punctuation of 4.3 stars with more than 1000 reviews, Pocoyo Run&Fun has become in a short time in one of the favorite apps for children and adults as well.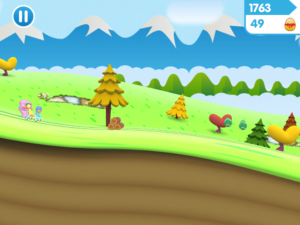 Pocoyo Run&Fun is a fun and exciting game to play with POCOYO.
It is an Endless run game made for children with simple controls, easy to play but with depth of gameplay.
Pocoyo Run&Fun has a colorful visual design and a wide variety of objectives and missions that will unlock achievements and rewards.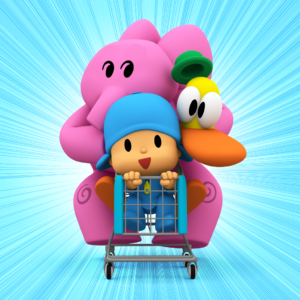 The latest POCOYO App will lead for sure a hundreds of hours of speed, laughter and fun.
Pocoyo Run&Fun is available for free on Google Play and the Apple Store for mobile devices.
Zinkia is one of the world's top developers of mobile content for kids, gaining more than 27 million downloads worldwide.