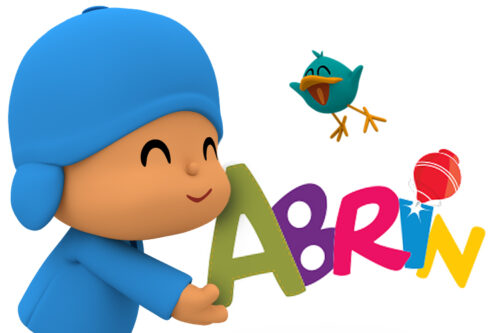 Zinkia will participate in the next edition of the International Toy Fair (Abrin Fair 2023), the largest toy market event in Latin America, which will be held from March 5 to 8 at the Expo Center Norte in Sao Paulo (Brazil). An appointment to which Zinkia attends with its agent in Brazil, Lotus Global Marketing, to celebrate a "Meet & Greet" together with the local toy company Brinquedos Cardoso and its new licensee "Monte Libano", also present at this event.
During the fair, the world of Pocoyo and the character himself will promote the main toy references of the brand in Brazil at the Monte Líbano and Cardoso stands.
Cardoso has a wide line of Pocoyo references, including stuffed animals, figures of different sizes of all the characters, small puppet-type figures, stacking toys, or musical toys. Also his latest releases such as "Totokinha" or Pocoyo's Correpasillos. Likewise, within the framework of the fair, the toy company will show other products such as the new 18 cm Pocoyo themed figures (Super Pocoyó, Pocoyó "Frankenstein" and Pocoyó "Rey"), or its 10 cm size figures that are presented by couples: Pocoyo with Elly, Pocoyo with Pato or Pocoyo with Nina.
Monte Líbano, for its part, will attend the contest with its Pocoyo line: figures in the form of construction pieces inside playsets, beach buckets, table and chair sets, and nesting toys.