Si quieres leer el artículo en español haz click aquí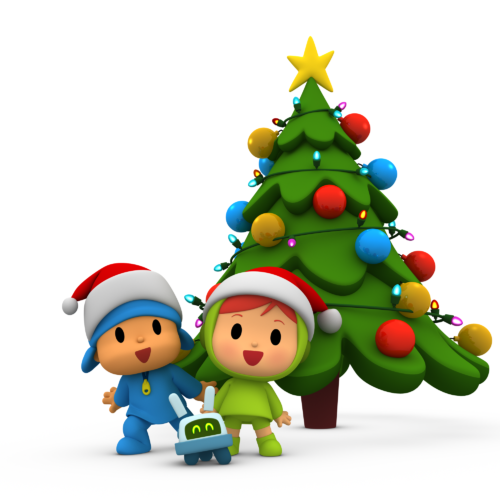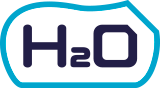 The H2O shopping centre in Madrid, one of the biggest in the city, enjoyed the presence of Pocoyo and Nina for its Christmas season inauguration.
Pocoyo and Nina were in H20 on the 17th of November to inaugurate the Christmas lights at the shopping centre, to take pictures with their young fans and to have a good time dancing to the songs from the last CD from Conecta Kids and Pocoyo.
For Nina, this has been the first Christmas event she has attended; these are her first Christmas holidays with Pocoyo, who has been in charge of showing her how Christmas is celebrated in our world, beginning with this activity in H20.
In addition, H2O decided to include Pocoyo products in their Christmas display window, where the client with the most purchases in the establishments of the shopping centre before the 5th of January will take home everything that is in the display window.