Si quieres leer este artículo en español haz click aquí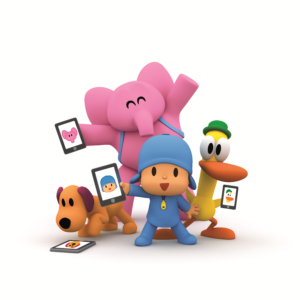 Enemies or allies? There's no doubt that mobile applications used correctly can stimulate child development. During the holidays, they are a good alternative foment some of the skills and abilities that are key in childrens  growth milestones.
The expert team at Zinkias edutainment department, has identified key childrens  capabilities that we can improve with the use of specific apps for kids.
All of these applications are targeted to children from 2 to 5-years old and can be downloaded for free in Google Play and App Stores.